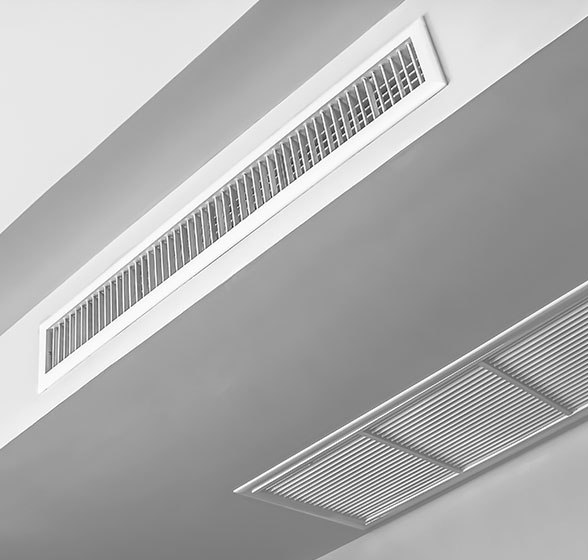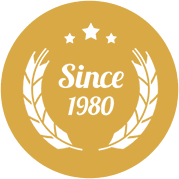 At Woodflo,
Your priority is our priority!
If you're in a fix and you need a return air grille or air conditioning grille in a hurry, we'll do everything possible to provide you one in the quickest possible time.
You won't pay through the nose for it either!
Our mission is to provide a quality item with superior service at a competitive price. Manufacturing grilles since 1980, Woodflo has been steadily increasing its range of wood and aluminium vents and grilles to meet the demands of its burgeoning customer base, but not at the sacrifice of friendly and efficient service.
If these are qualities that you expect from a supplier, we are happy to be of service.
Woodflo supplies wholesale, trade and retail customers, so feel free to contact us for a pricing schedule or any technical data.
At Woodflo, your priority is our priority!